Earlier work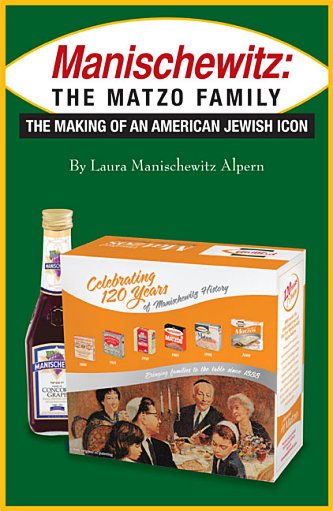 Manischewitz the Matzo Family is a real-life family saga spanning four generations. Long before "Man oh Manischewitz" became a household word, a young woman in a poverty-stricken corner of Eastern Europe dreamt of a better future.
When Nesha's father announces to his daughter the news of her betrothal, the young woman knows next to nothing about the bridegroom who is her destiny. He is pious and learned in Bible and Talmud, says her father. But it is another word in her father's description of the young man that catches her fancy: ambitious.
Nesha will have her dreams fulfilled when her young husband takes her to America and starts his little bakery destined to become a business known across the country for its wine and kosher foods.
But will wealth and a famous name bring her happiness?
Excerpt:
One Sabbath morning Nesha felt a sort of electricity in the air. It began at home as she dressed, and it pursued her down the street and into the synagogue, where she found her girlfriends clustered together upstairs in the women's section of the synagogue.
Nesha and her unmarried friends always attended Sabbath prayer services at the big synagogue rather than the small neighborhood synagogue. Upstairs in the women's balcony, they could sit and gossip freely.
As soon as Nesha arrived, Feigel grasped her arm and whispered to her excitedly.
"Your father has found a bridegroom for you, I can tell."